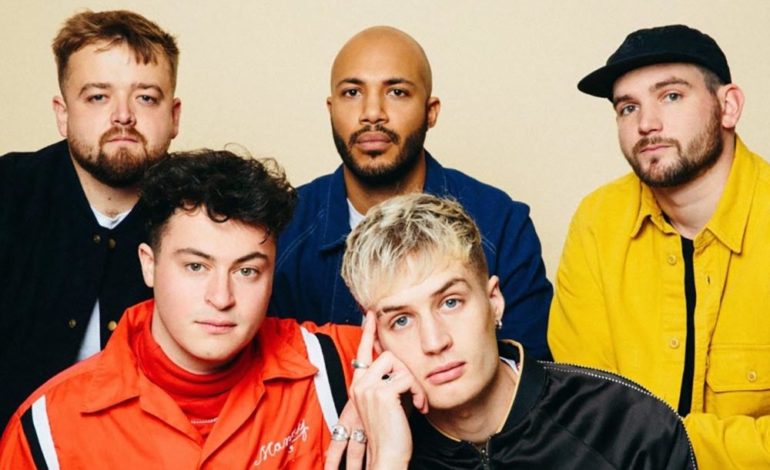 KAWALA have given us the gift we all needed today, being the release of their debut album 'Better With You'.
For those familiar with the bands music, will already know their unique folk/ indie-pop tracks which feature the stunning vocals from singers Jim Higson and Daniel McCarthy.
The five member band had been teasing their fans for a while with the album.
Their debut features 10 tracks which take you through a journey of love, heartbreak and complete euphoria. It's music to remind you of the challenges and bittersweet moments that come with being in love.
The songs featured are; Hold Back The Years, Searching, Marathon, Ticket To Ride, Sailor, Hypnotized, Echoes, Good Like This, Jesse C'mon, and Never Really Here For Long.
Each song, even when using lyrics that infuse a melancholy atmosphere, the mood is instantly lifted with the catchy upbeat tempo which builds throughout. Tracks like Jesse C'mon and Ticket To Ride follow the formula of the bands indie-pop mixed with folk and an afro-beat to keep it catchy and irresistible to not keep replaying.
The beat used in Good Like This represents the distinctive sounds of KAWALA. The band use their emotion but contrast it with fun and lively music to showcase their ability to break away from a typical pop convention.
Instead of a slow and mellow sound, the boys know how to keep the energy alive and enthusiastic throughout.
KAWALA tracks are made of acoustic gold, every lyric has been written with emotion which makes the songs so infectious and relatable.
Although, the music follows very closely to the same sounds used in their previous EP's, but that's what makes Better With You so special.
It's got a distinctive sound, which you can identify straight away from the voices of McCarthy and Higson.
Any fan of KAWALA will not be disappointed by this album, they serve as a light at the end of a dark tunnel which we all need right now.
After hearing this album, I'm excited for what's to come for the band and their growing stardom.
You can listen to the album now on Streaming platforms.