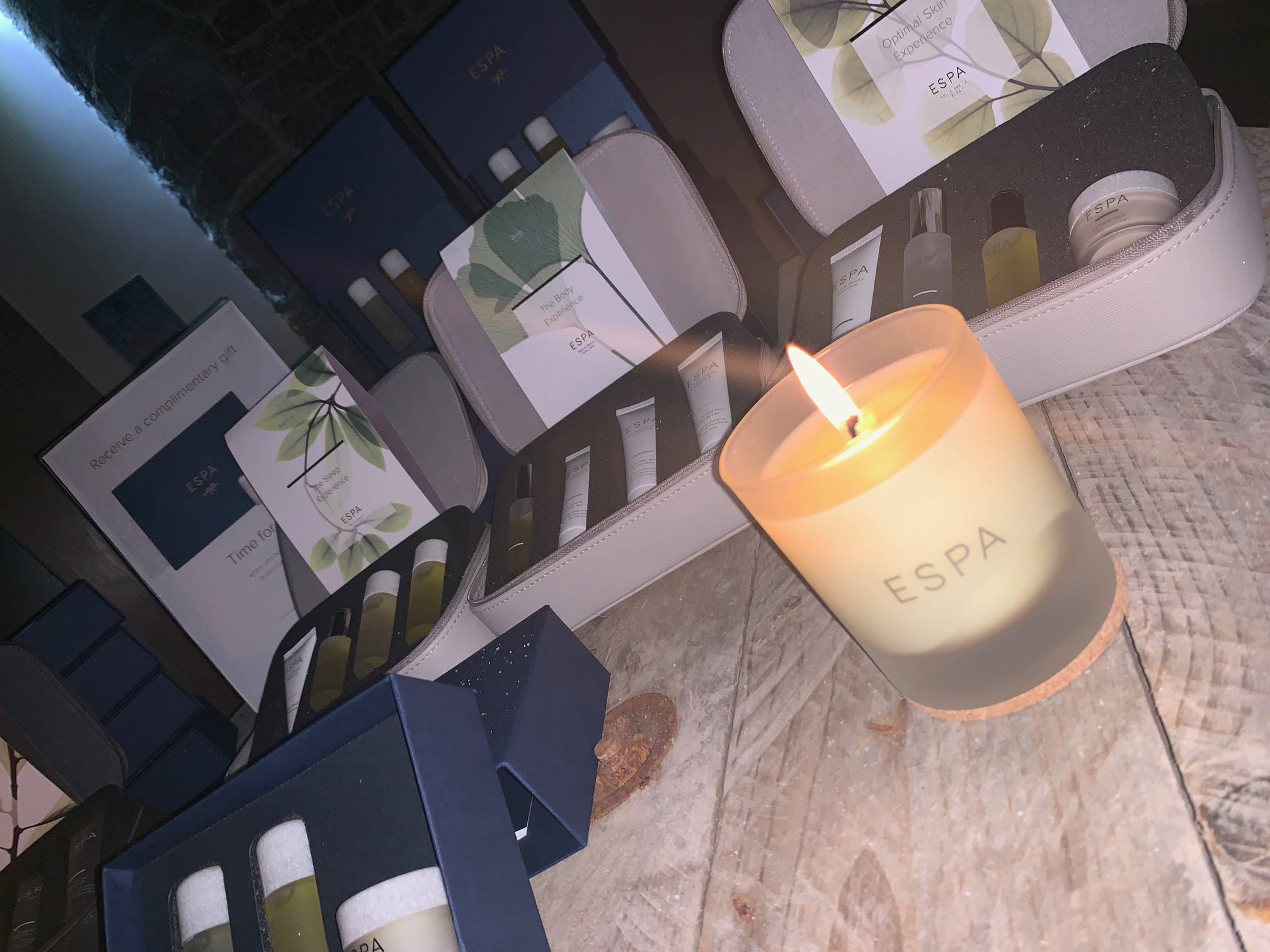 Titanic Hotel Liverpool has collaborated with leading spa brand, ESPA, to launch a range of signature treatments and products in the Maya Blue Wellness Spa. Urbanista's Grace Regan attended the launch to get the lowdown…
Maya Blue Wellness is located underground Titanic Hotel, offering a subterranean sanctuary for both hotel residents and non-residents. Guests have the chance to unwind in the unique thermal suite-hydrotherapy pool, sauna, steam, sanarium, experience shower and luxury food baths, as well as in the relaxation area, which is equipped with relaxation beds and a tea garden. Signature treatments are also available; performed by professional therapists who are highly skilled in the products and treatments on offer.
The introduction of ESPA products will further enhance guests' wellness experience, by providing an extensive range of natural products and bespoke treatments which are tailored to the individuals desired experience, skin type and more.

The wide range of treatments on offer include facial treatments, body massages, express treatments and a range of face and body treatments specifically designed for men. Accommodation packages are also available, so guests can enjoy the spa facilities alongside the hotel's other impressive amenities.
Clare Morrisey, Wellness and Leisure Manager for Maya Blue Wellness, comments, "We're delighted to be able to offer ESPA products and treatments in Maya Blue Wellness. The quality and reputation of ESPA reflects the ethos of Titanic Hotel, and we're sure guests will be excited to try out the new treatments".
Jackie O'Hare, UK Director of Sales at ESPA International, comments "We are delighted to have partnered with The Titanic Hotel Liverpool, to exclusively offer guests ESPA treatments at Maya Blue Wellness. This unique subterranean setting is perfect for a serene ESPA experience".
www.titanichotelliverpool.com
Stanley Dock, Regent Road, Liverpool L30AN
E: info@titanichotelliverpool.com T: 0151 559 1444