This season at XOYO venues in London and Birmingham, music fans can expect a dynamic roster of internationally renowned artists and emerging talents.
XOYO:LIVE is the newly repackaged name of the live music event series at the respected XOYO London venue, and now operating in the freshly opened XOYO Birmingham. Across these two essential venues, XOYO:LIVE reveals a diverse mix of programming for the Autumn / Winter '23 season, featuring the best in international touring talent to exciting, emerging artists.
At XOYO Birmingham – Brum's newest music venue – hot tickets include the hotly-tipped Wrexham outfit The Royston Club (20 Oct), folk singer-songwriter Passenger (5 Nov), American hardcore punk band Stray From The Path (7 Nov), American songwriter and multi-instrumentalist BC Camplight (16 Nov), Manchester indie-pop crew The Lottery Winners (17 Nov), rockers Sundara Karma (24 Nov), female-fronted, pop-punk group As December Falls (29 Nov), chart-topping Detroit hip hop collective D12 (7 Dec), and UK nu-metal and electronic rockers Wargasm (10 Dec).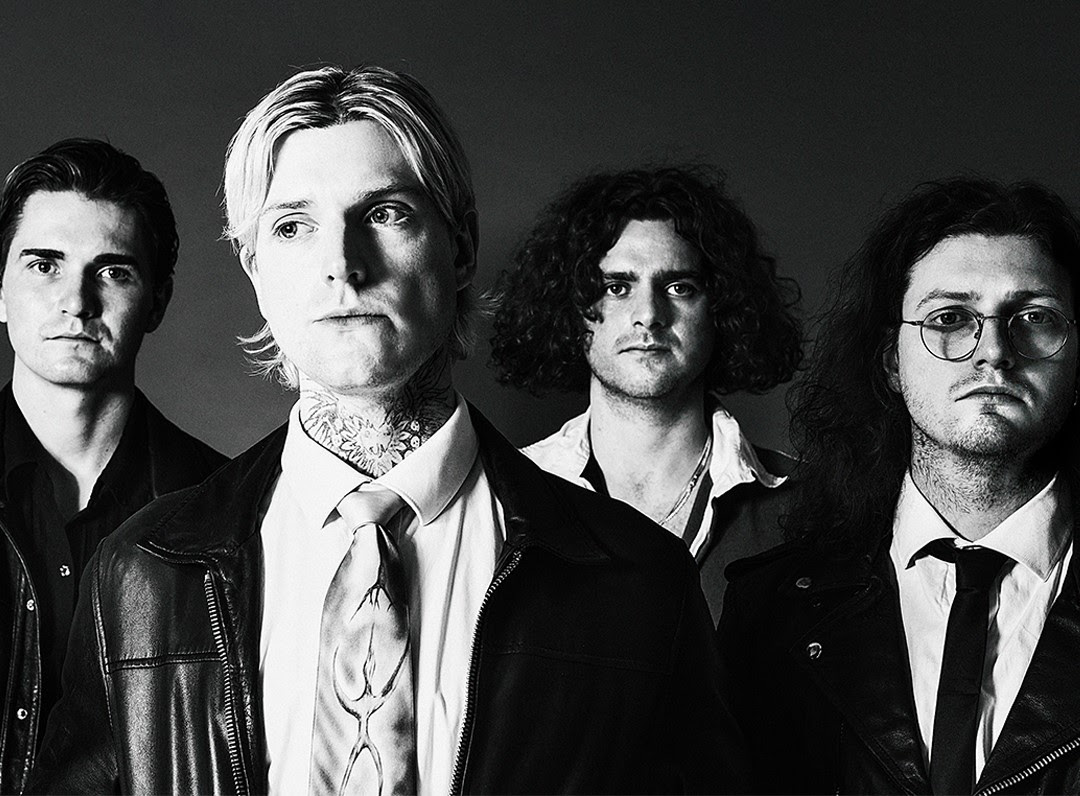 In London, XOYO:LIVE delivers some serious heat with appearances from techno and krautrock mind-benders Follakzoid (20 Oct), Childish Gambino Live Reinterpretation Tour by Dream (10 Nov), the stunning 3-part harmonies of Tiny Habits (22 Nov), the unique ambient and techno mix of Fejka (23 Nov), Canadian Vaportrap pioneer Blank Banshee (2 Dec), US pop multi-instrumentalist Corook (6 Dec), Swedish hyperpop star Namasenda (7 Dec), and a Xmas party with Old Dirty Brasstards (13 Dec).
XOYO:LIVE will dedicate itself to elevating the live music scenes across London and Birmingham over the coming months, offering a hub for music fans seeking top tier acts and a vibrant atmosphere.
The established XOYO London has always set the bar high on delivering quality live programming in the core of Shoreditch. While for XOYO Birmingham, it places itself at the heart of the live music scene in the Midlands as a key stop in tour programming, with the only 700 capacity live room in the city that allows for an up-close and personal experience for artists and audiences alike.
XOYO Birmingham encompasses five standalone venues – the XOYO Main Room, open-air spaces 'The Roof Garden' and 'The Yard', plus further spaces 'A/V' and 'The Factory' – hosting up to 3,000 music lovers in Digbeth. It was recently taken over by the longstanding and often lauded, experimental music festival, Supersonic, maximising the venue's modular spaces and cutting-edge production.

Demand for live music across XOYO venues has seen some events sell out immediately. To check full listings and to purchase tickets, visit www.xoyobirmingham.co.uk and www.xoyo.co.uk.
XOYO:LIVE AW 23 Listings
London
19 Oct – Paris Texas
20 Oct – Follakzoid
10 Nov – Childish Gambino Live Reinterpretation Tour by Dream
18 Nov – Versatile
22 Nov – Tiny Habits
23 Nov – Fejka
2 Dec – Blank Banshee
6 Dec – Corook
7 Dec – Namasenda
13 Dec – Old Dirty Brasstards
Birmingham
20 Oct – The Royston Club
1 Nov – Abel Selaocoe
5 Nov – Passenger
7 Nov – Stray From The Path
16 Nov – BC Camplight
17 Nov – The Lottery Winners
23 Nov – Black Grape
24 Nov – Sundara Karma
27 Nov – Movements
29 Nov – As December Falls
30 Nov – The View
7 Dec – D12 (Thurs 7th)
10 Dec – Wargasm