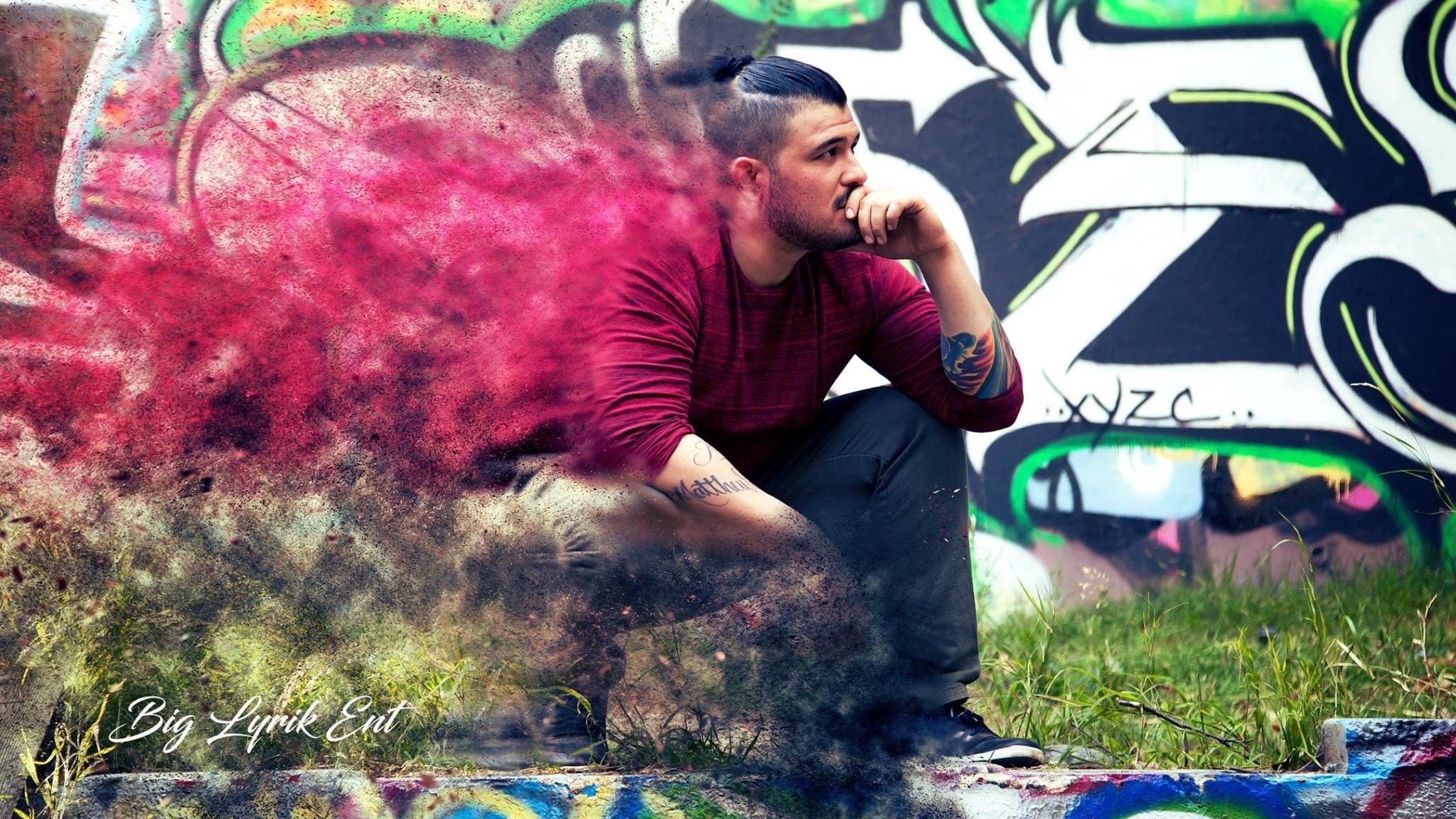 1. What inspires you to make music?
– tbh everything inspires me. The Good, Bad, and Ugly. Especially while Im at work because I'd rather be home making musical moves. I love my job, but Making Music is it for me.
2. Who are you artist influencers?
– i have a few, Bone Thugs, Twista, Tech N9ne, NF, Russ, Chevelle, Breaking Benjamin, And Atreyu.
3. What's the story behind your fantastic new single Chains from Apollo?
-Chains From Apollo – Chains from Apollo has a very deep meaning to Jonni. He was shackled down by lies, anger, depression, anxiety, and this biggest one; cheating. Chains From Apollo symbolizes his freedom from those ways, and he was able to get honest with everyone around him, and even though it freed him, it still was not a happy ending. Little by little he gains what he once had back, but at a very large cost. HIS LIFE.
Chains From Apollo originated as a comeback single after Jonni quit music due to the worst depressive episodes he has ever encountered which lasted for a year. The producer Dead End never gave up on Jonni, and what was a single became a full length album breaking down Jonni's life, and what exactly happened. He lost many fans, followers, and even friends during this time. CFA went from being an album to now going to be a 5 Part Audio Book, and each album will talk about what has happened in Jonni's life to where he is at now.
4. Can we expect an album release, if so when?
So I just dropped the Chains From Apollo record as a Single, And it is Also the name of my 14 track album which dropped on August 8th. And its already at 15,000 STREAMS i put together A 5 track EP which drops next month, and in November Proséfchomai Ston Apóllon will drop!
5. Do you have any plans to tour in 2021?
– YES YES YES!!!!!! DETAILS COMING
6. How has COVID affected your musical journey?
– At first I was really bad… depression hitting etc… within the past 6 months ive snapped out of it, Ive been on a roll now.
7. What's your favourite ever album?
My album is my favorite one!!
8. Describe your music in 3 words?
-ORIGINAL, lyrical, and And Unique
@JonniApollo on all social media platform
@i2j on all musical platforms!!